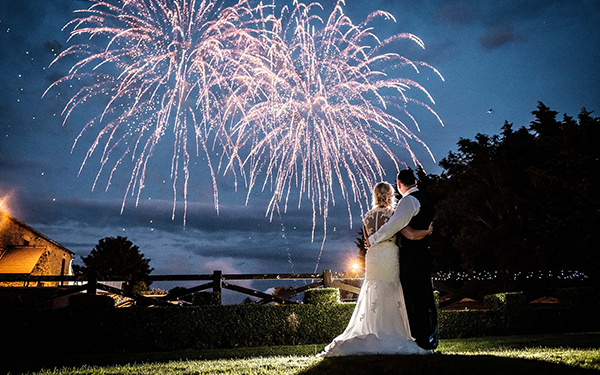 WEDDING PACKAGES
You will never forget your wedding day. What are those memories going to hold for you?
Make them even more spectacular with a bespoke fireworks display.
Astonish and amaze your guests with a vibrant end to your celebration.
At Illumination Pyrotechnics we live by the slogan PAINT THE SKY AND MAKE IT YOURS to do this we design every display uniquely allowing us to offer a completely bespoke service.
PRIVATE DISPLAYS
We don't only do big firework displays.
Thinking of throwing a party and want the perfect finishing touch? Our passionate team can help.
No matter the occasion, we can make it magical.
We offer smaller private displays at people's homes and larger venues. This can be for gender reveals, birthday celebrations, any special occasion. No matter the occasion we can guarantee a highly professional service, vast industry knowledge, and a customer-focused approach.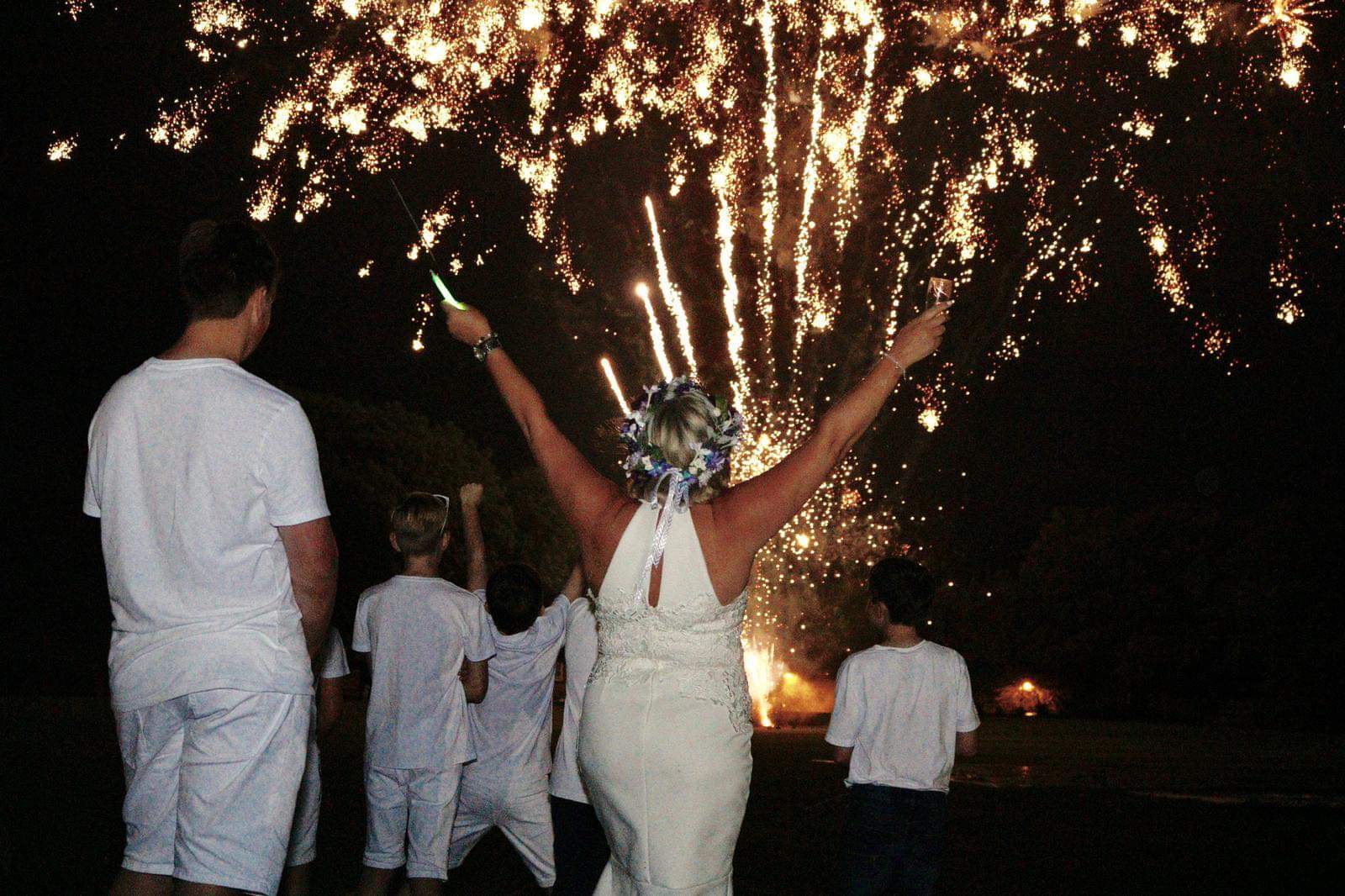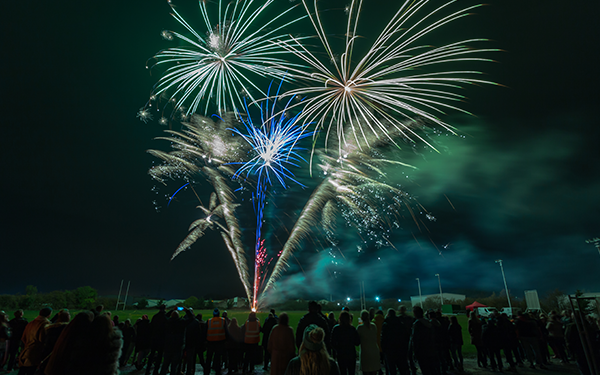 PUBLIC DISPLAYS
An Illumination outdoor Fireworks production is a complete sensory experience unlike anything else! Our displays include a variety of professional products that will awe and inspire.
From Traditional November 5th Bonfire Night celebrations to Christmas and New Year's Eve celebrations. Whatever your event and whatever your budget we will be sure to provide a firework display that exceeds expectations.
We offer a professional, people-focused service and ensure all safety aspects are covered.
PYROMUSICALS DISPLAYS
The aim of a Pyromusical display is to create a unique performance combining your favorite music with Fireworks in perfect time, resulting in an epic yet delicate story.
A musical display adds something extra to the firework display. It can be a truly emotional experience that isn't always expected.
Each firework is choreographed to burst at a specific moment which allows the viewer to be drawn into the music. Its like they are dancing to the music in front of you.