"Passion is energy. Feel the power that comes from focusing on what excites you."
WHO WE ARE
At Illumination Pyrotechnics we are constantly striving for perfection. All our events are carefully planned and performed to the highest possible standard. We provide excellent customer service and can include you in every step of the display.
Contact us to discuss how we can take your event to the next level.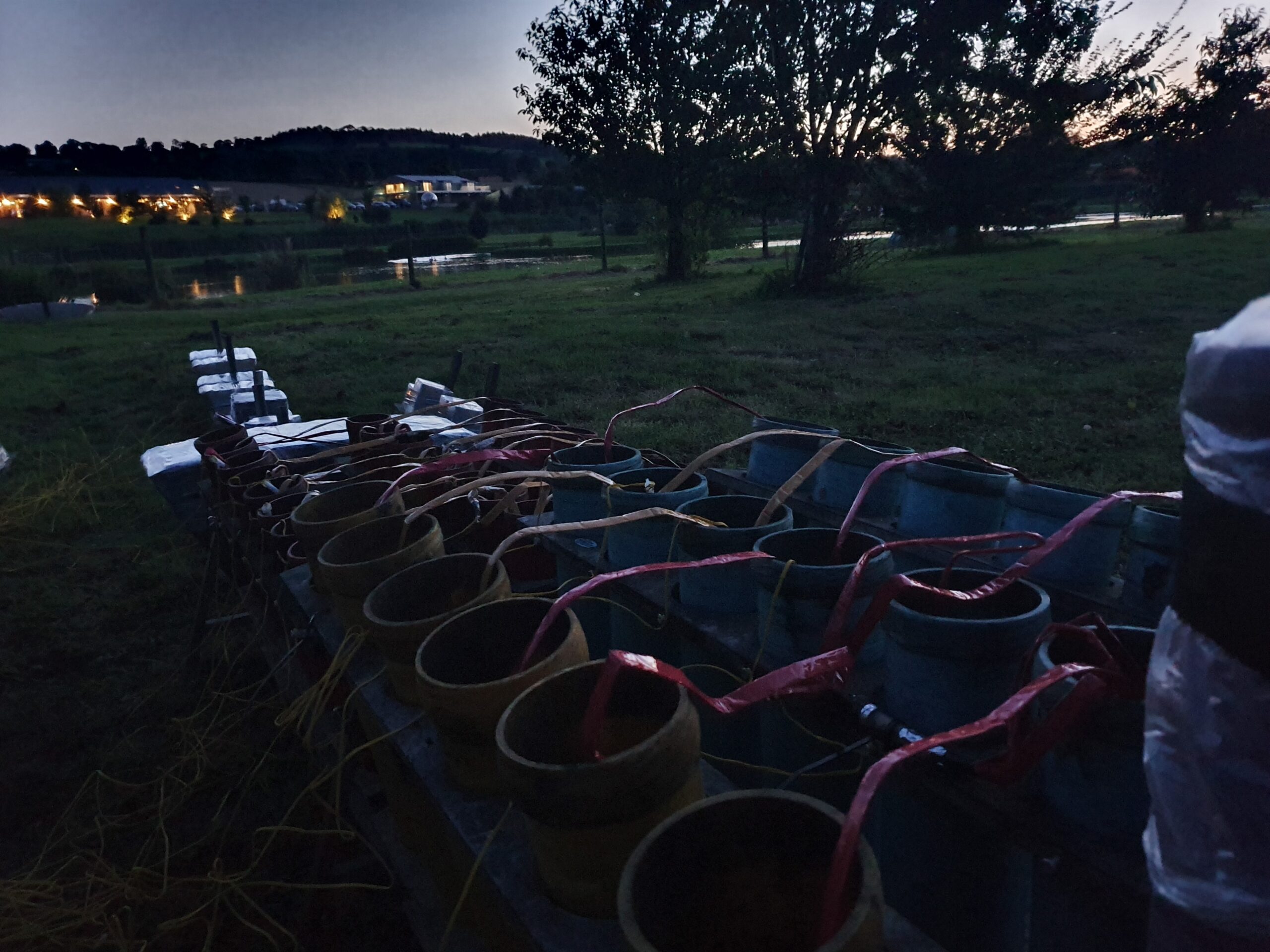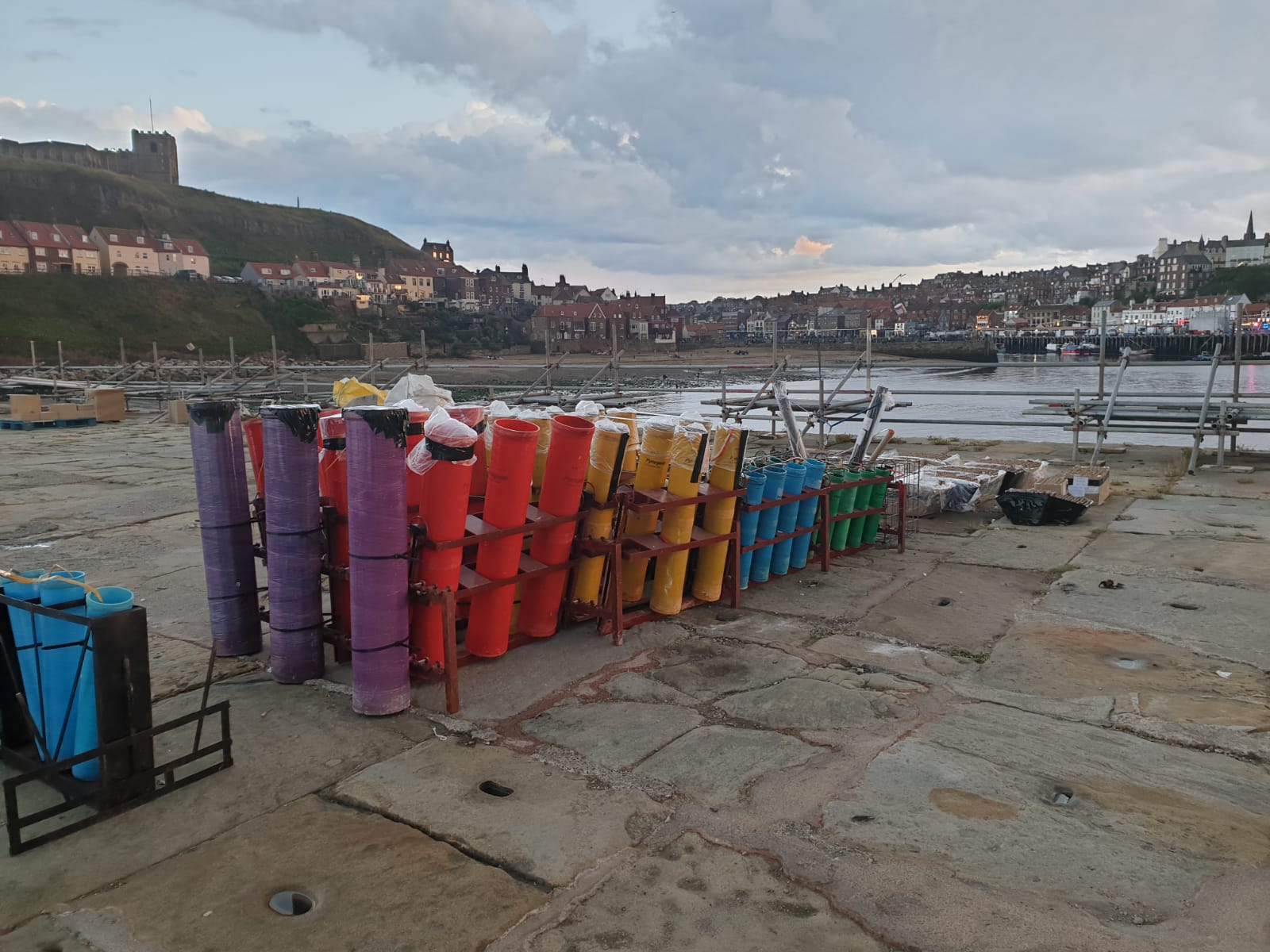 We plan all of our events to perfection, whilst meeting face-to-face with clients.
We only use the best firework equipment for all of our displays.
We ensure our team are trained to the highest safety standards.
We hold full £10 million Combined Public Liability Insurance for all events.
WHAT MAKES US DIFFERENT
Here at Illumination Pyrotechnics we pride ourselves on our creativity. No two displays are ever the same and we can even cater to your specifications.
Our number one priority is the safety of everyone in attendance at your event. We will never consider firing a display that may be unsafe in any way. We diligently follow all laws and regulations by carrying out full site survey and risk assessments. Most importantly, we are covered for £10m combined liability insurance. In most cases, our company policies exceed the UK regulations and standards. This is the reason why we have never had an accident or injury at any of our displays. This flawless record speaks for itself.
All our licensed pyrotechnicians are experienced and shoot fireworks on a regular basis, year-round. Although there is no legal continuing education requirement, we ensure that all our technicians are trained to the highest BPA standards and regularly kept up to date on their knowledge of safe practices.